Please scroll down to see our helpful jargon buster
Brunel University have carried out some research into effective ways parents can support their children to succeed at school. Please click here to visit the website and watch the video..
Please use the menu options to find the information you are looking for.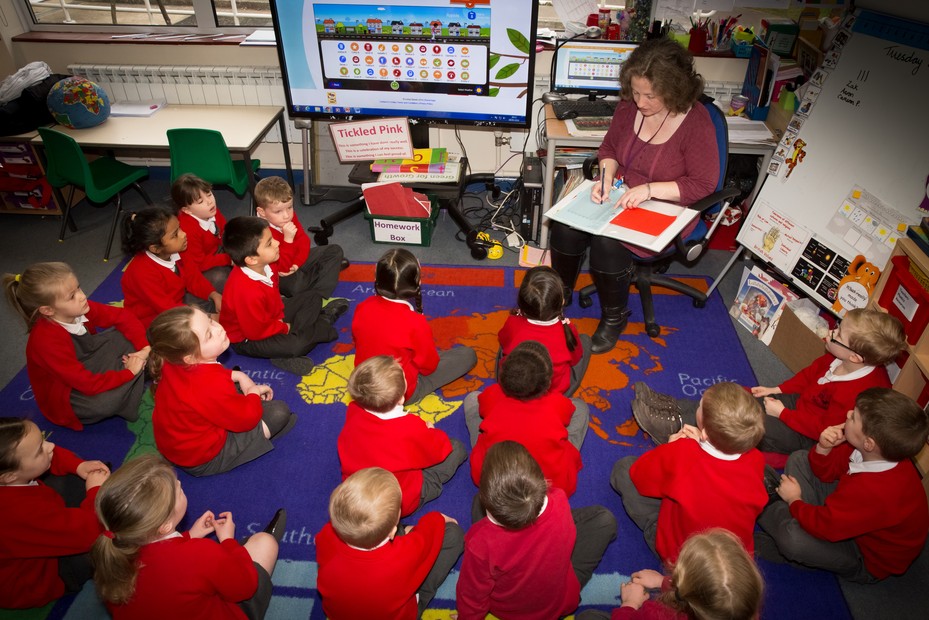 We have created a jargon buster to help you to understand some of the terms you may see or hear around our school.