Please note our website is currently being redesigned and some information may not be available here. If you are unable to find what you are looking for, please call us on 01784 452 972. We apologise for any inconvenience.
Welcome!
On behalf of the children, staff and governors welcome to our school's website.
Whether you are considering sending your children to The Hythe Community Primary School or you have already chosen to do so, we hope you find this website useful.
Our school is happy and caring and dedicated to providing the best possible education for every pupil in a stimulating and safe environment. We encourage families to work in partnership with us to realise our aim of successfully helping children to achieve more than thought possible.
Thank you for taking the time to look at our website. Please email any comments, questions or suggestions to us.
If you would like to get a real feel for the school you are more than welcome to make an appointment to come and look around.
Mrs Amy Peart
Headteacher
The Hythe Community Primary School is committed to safeguarding and promoting the welfare of children and expects all staff and volunteers to share this commitment.
We are delighted to announce that we have achieved Leading Parent Partnership Award. This award recognises the school's continuing commitment to effective engagement with our families. Find out more at the award giver's website: https://www.awardplace.co.uk/award/lppa
Click on 'Our School' in the menu to see a lovely video of The Hythe
Read our latest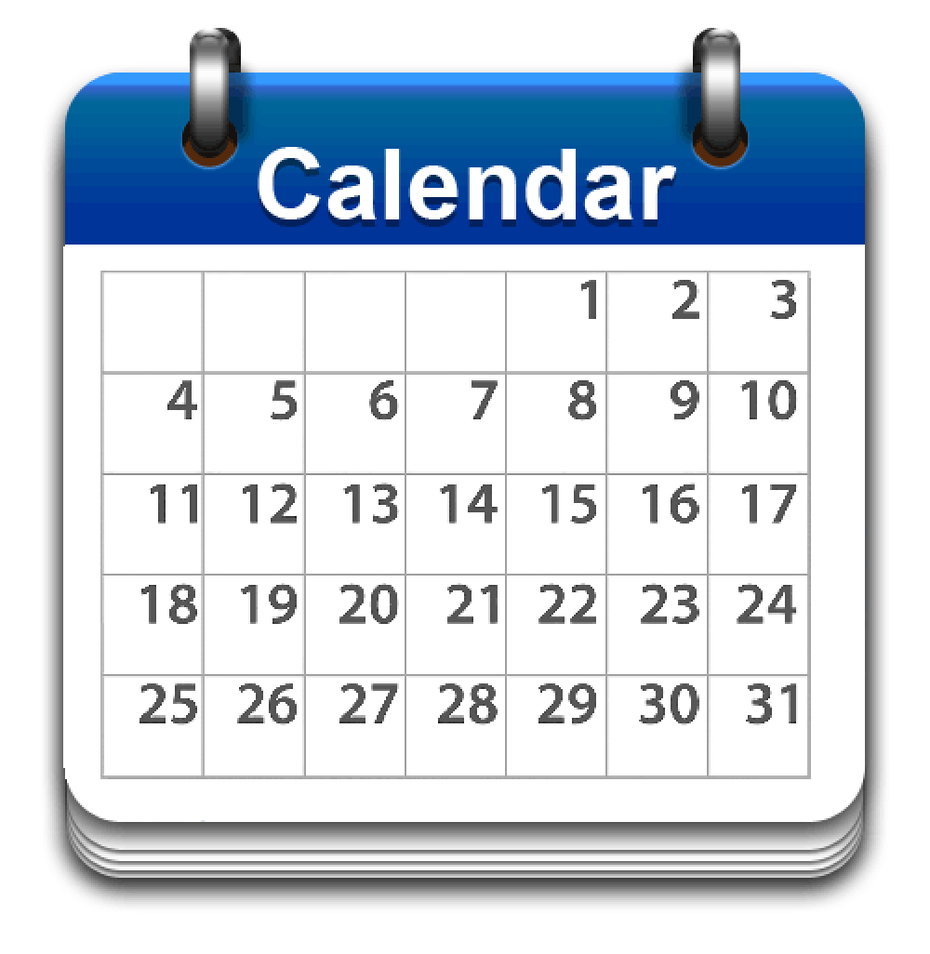 School planner for 2019 ~ 2020
Updated on 4 September 2019
Click here to find letters sent to families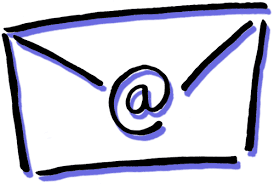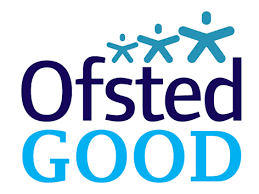 LATEST TWEETS
Follow us on Twitter

The Hythe School is an accredited teacher training provider in partnership with the University of Roehampton.