The Harbour Centre

Welcome to The Harbour Centre where everyone is kind and caring and shares our school vision "Learning for Life" and our values 'Include, Inspire and Invest'.

The Harbour Centre is a Specialist Centre at The Hythe Community Primary School.

It offers quality provision for up to 16 children in Key Stage 2 with learning and additional needs (LAN) within a mainstream setting.

In September 2017 we extended our provision into Key Stage 1 for children who have Communication and Interaction Needs (COIN). We offer up to nine places in our Key Stage 1 Centre.

The primary provision for our COIN is to support children on the Autistic Spectrum, although we can also cater for children with other learning needs including communication and physical difficulties. Children in the Centre have an Education, Health and Care Plan (EHCP).
INCLUDE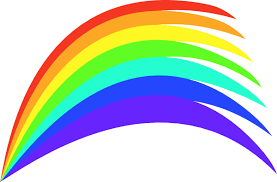 To include all pupils, so that they are able to live safe, healthy and fulfilling lives.
INSPIRE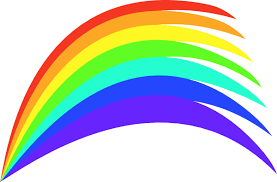 To inspire our learners to explore their talents and achieve their dreams.
INVEST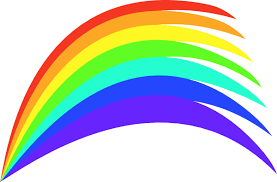 To invest in our future citizens, so they make a positive contribution to society.
A multi-sensory approach is widely used, enabling all children to access the curriculum whatever their preferred learning style. The small number of children allows for a high level of individual support and ensures that each child's progress can be assessed and evaluated closely. The curriculum can then be adapted to suit the individual needs of the children.
To see more about the Harbour Centre please click HERE - to take you to our children's learning page

The Centre children are included in whole school and year group mainstream class activities as much as possible, but always with their individual needs in mind. The Harbour Centre shares the ethos and aims of the school, the information in our prospectus is in conjunction with the main school prospectus.
please click on the link for the latest Prospectus
Admissions Policy
Applications for children seeking a place at our specialist centre provision will be considered at the appropriate admissions forum and your case officer will notify you of the outcome.
Applications to join the COIN at The Hythe School are open to children with either an Education, Health and Care Plan (EHCP). Applications should be made online or you can request a form from your case officer.
Please click here for details of the Surrey County Council arrangements for applying for a place for a child with an EHCP and to apply.