Hello and welcome to our Well-being page.
Here you will find information about our Well-being team here at
The Hythe Community Primary School.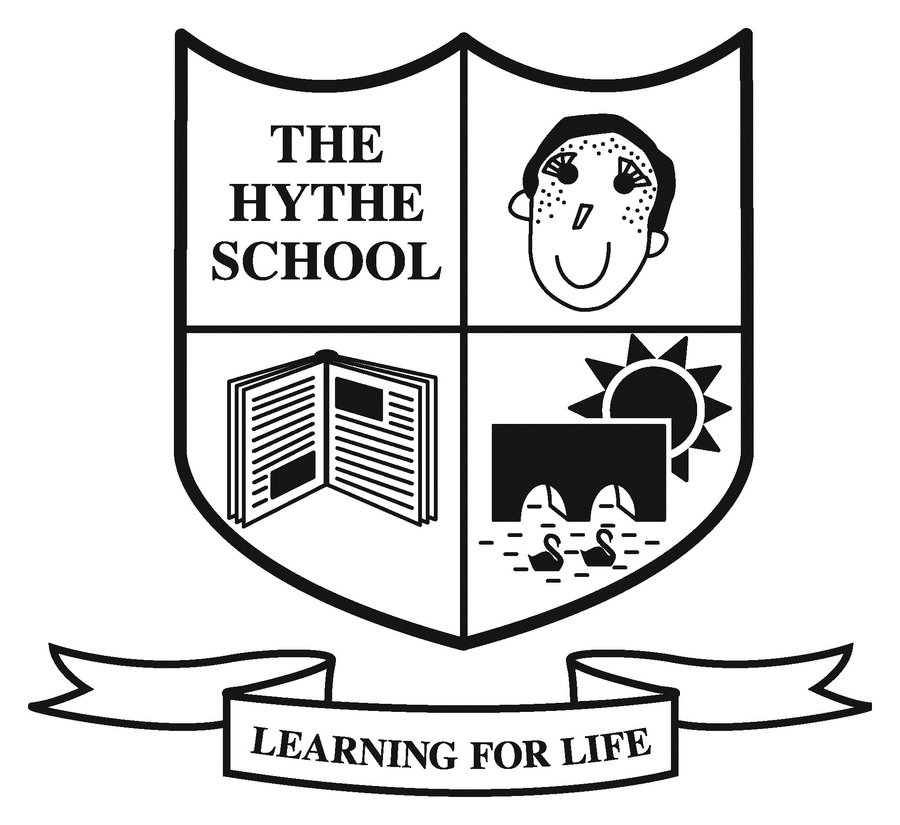 At The Hythe Community Primary School our aim is to develop all pupils educationally, emotionally, morally and physically. As well as caring for their education we also care for their mental health and Well-being and feel that it is essential to provide children with information to enable them to make life long, well informed decisions about their diet and health.
The Hythe Community Primary School recognises that children and families may need support at different times throughout their journey with us.
**Our Well-being page is under construction**
LOOKING AFTER OUR EMOTIONAL WELL-BEING AND MENTAL HEALTH
What we do at The Hythe Community Primary School to support children's emotional well-being and mental health.
The Hythe Community Primary School is committed to creating a happy, caring and supportive environment. As well as a learning environment, the school ensures there is a positive, supportive and inclusive ethos where children can thrive and achieve their personal best.
Our well-being lead, Mrs McKee who is also a member of the Senior Leadership Team, meets with children and their families regularly to promote emotional health and well-being.
Mrs McKee can be contacted on - k.mckee@hythe.surrey.sch.uk
PSCHE
Personal, Social, Citizen and Health Education (PSCHE) is central to the curriculum across the whole school. PSCHE assists pupils to cope with changes at puberty, introduces them to a wider world, manage transitions and enables them to make an active contribution to their communities. The concepts covered in PSCHE include identity, managing feelings and emotions, relationships, change, resilience and being healthy. These are all taught alongside physical, emotional and social well-being.
Our PSCHE lead is Mrs Ahmed - s.ahmed@hythe.surrey.sch.uk
PE
Within the National Curriculum, every child has a minimum of two hours of physical education each week. This is taught by our experienced Sports Coach, Mr Roots who also organises lunchtime sports activities, sports trips and after school clubs. We aim for the majority of pupils to attend at least one sport-related after-school club, and many take part in inter-school sporting competitions. To support children's social and emotional development, and their well-being we offer an extensive range of after-school clubs - all with a view to increasing the range of experiences that children have, enabling them to make informed choices for adult life. Activities are designed to be fun and cater for a wide variety of interests.
Please click here for more information on our clubs
Our sports coach is Mr Roots - c.roots@hythe.surrey.sch.uk
HSLW
Our Home School Link Worker at The Community Primary School is Clare Roulet.
Clare's overall aim is to ensure that all children are happy, secure and enjoy school, whilst you as their Parent/Carer feel supported and included.
What our Home School Link Worker does
Offers support in school.

Meets with Parents, Carers and families in the home and community.

Gives one to one support and advice.

Signposts families to other agencies.

Connects families with adult and family learning opportunities

Liaises with our school ELSA, SENDco & Children's Centre to provide a wider support programme when necessary
Who can the Home School Link Worker help?
Parents/Carers in need of general advice and guidance.

Parents/Carers facing any issue or difficulty no matter how small where some support and advice is needed for example a housing or financial matter.

Parents/Carers experiencing difficulties in managing their child's behaviour.

Parents/Carers whose children are not attending school or who have been excluded.

Parents/Carers and children who are reacting to change, such as parental separation or bereavement.

Parents/Carers interested in adult learning opportunities.
To contact Clare please send any emails to: hslw@hythe.surrey.sch.uk
Healthy Eating
We promote healthy eating throughout the school. Our Learning Mentor, Mrs Hancock provides a breakfast club service which is open every school morning from 8.15am and provides a large variety of breakfast food, both hot and cold, at reasonable prices. It is a lovely place for families to enjoy breakfast time together. It promotes a happy and calm environment that ensures children have a settled transition into school.
please click here for more information on our Breakfast Club