Please click here to read our Curriculum Statement.
If you have any questions about our curriculum please contact the school on 01784 452972 or info@hythe.surrey.sch.uk. If you require a paper copy of any of these documents please let the school office know and these will be provided free of charge.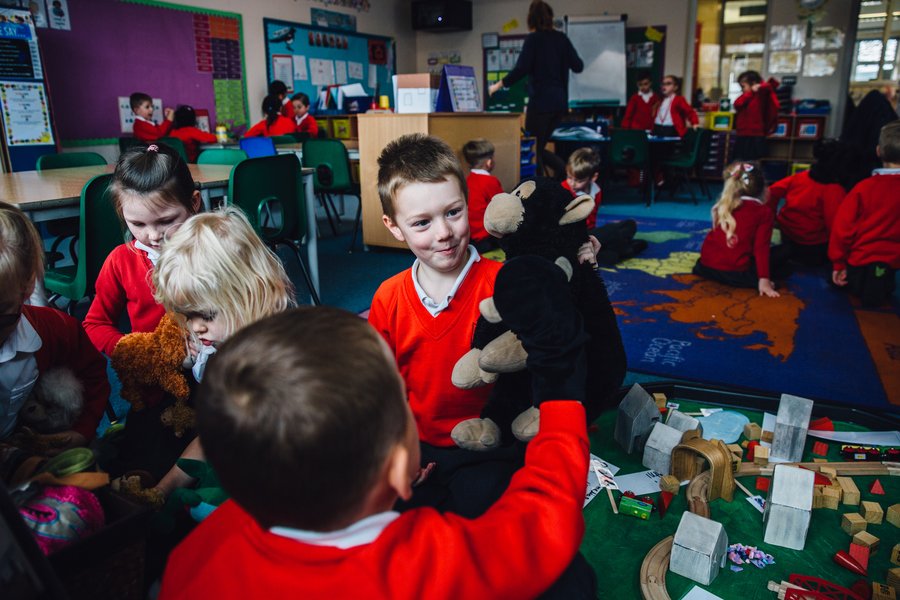 Early Years Foundation Stage (EYFS)
In the Early Years Foundation Stage we follow 'Development Matters'. The children learn through play, and we provide the children with the opportunities to participate in a range of child and adult led activities using the indoor and outdoor learning environment.
To view the Foundation stage Curriculum Map, please click here.

School Documentation
Parents can see copies of any statutory instruments and circulars sent to schools by the Department of Education about the National Curriculum, OFSTED reports and any schemes of work used in school by contacting the school office.