Keeping Children Safe at The Hythe Community Primary School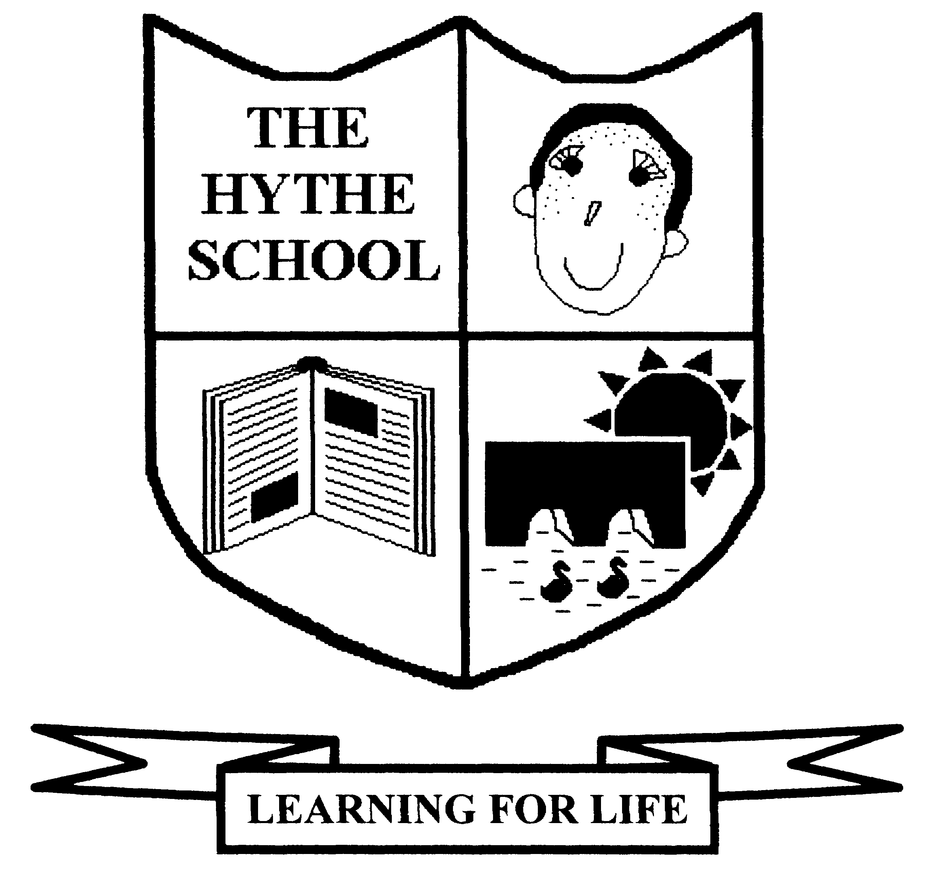 This school is committed to safeguarding and promoting the welfare of children and expects all staff and volunteers to share this commitment.
This means that we have a Child Protection & Safeguarding Policy and safeguarding procedures in place.
All staff (including supply staff, volunteers and governors) must ensure that they are aware of these procedures.
Parents and carers can view the policy by clicking here or are welcome to request a copy from the office. In addition you may like to view our information sheet on the 'Prevent Strategy'. Click here to see this.
Advice and Support for Parents and Carers
The Hythe Community Primary School recognises its responsibilities for safeguarding and promoting the welfare of all children under Section 175 of the 2002 Education Act and under the Children Act 2004 and the Department for Education guidance Working Together to Safeguard Children 2015.
This includes checking the suitability of all staff and volunteers; ensuring that we have effective procedures for identifying and managing all issues likely to cause significant harm to children; ensuring a safe environment in which our pupils can learn and develop; enabling our pupils to acquire the relevant knowledge and information; and working with other agencies as appropriate.
If you have any safeguarding concerns please speak to one of our Designated Safeguarding Leads .
Mrs K McKee

SENDco

(Lead DSL &

Prevent Lead)

Mr J Carter

ELSA and Deputy DSL

Mrs A Humphreys

Harbour Centre Manager

(Deputy DSL)

Mrs D Keeley

Family Centre Manager

(Deputy DSL)

Mrs A Peart

Headteacher

(Deputy DSL)

Mrs J Ruddick

Assistant Headteacher

(Deputy DSL)

Mrs H McKenna

Assistant Headteacher

(Deputy DSL)

Sometimes we may need to share information and work in partnership with other agencies when there are concerns about a child's welfare. We will ensure that we will discuss any concerns we might have about your child with you as parents/carers first unless we have reason to believe that such a move would be contrary to the child's welfare.

If you are concerned about the welfare of a child at this school, please record your concern, and any observations or conversation heard and report to one of the DSLs as soon as possible the same day.

If your concerns relate to the actions or behaviour of a member of staff (which could suggest that s/he is unsuitable to work with children) then you should report this to the Headteacher, Mrs Peart, (or the Chair of Governors if the concern relates to the Headteacher), who will consider what action to take.

The Acting Chair of Governors is Mrs H Watts (c/o the school or email chairofgovernors@hythe.surrey.sch.uk )
Please read below to see what we are doing at The Hythe Community Primary School to support our pupils.
Anti-bullying

Click on the following link to see our child-friendly Anti-Bullying Policy

If a child is unhappy we encourage them to speak out about it by:

Talking to a teacher or a member of the Learning Support staff team

Talking to our Learning Mentor or Emotional Literacy Support Assistant

Speaking to a member of the Junior Leadership team

Speaking to a Senior Leader

Talking to a friend

Raising the concern in circle time

Using the classroom worry box or worry monster in Mrs McKee's room

We all have worries, but they're often difficult to express so we bottle them up inside. Our friendly little worry monster called Saggo eats worries and has a truly insatiable appetite, so there's no need to hold back. We encourage the children to just write or draw their anxieties onto pieces of paper and feed them into his mouth, then zip it shut and let him feast. Safely sealed away things will start to feel much easier, and there are dedicated adults who collect them and check in with the children if they want to discuss their worries any further.
SMSC

SMSC is the abbreviation for Spiritual, Moral, Social and Cultural development.

It encompasses all we do at The Hythe Community Primary School.

We promote these important areas within our everyday activities of working, learning, playing and socialising together.

The promotion of SMSC in school is important because it enables children to develop a deeper understanding of the wider world, develop an understanding and empathy of themselves and others and empowers children to take responsibility for their positive role in society where they value others.
NSPCC initiative- Let's Talk Pants
With the help of NSPCC's friendly dinosaur Pantosaurus, talking PANTS is a simple way to teach your child how to stay safe from abuse.
You've probably already talked to your child about things like crossing the road safely. Talking to them about staying safe from abuse is just as easy with their PANTS activity pack.

With fun tasks, word searches, games and stickers, you can help them learn without using any scary words.
Online Safety

Talking to your child is one of the best ways to keep them safe. You can also use parental controls on social networks, online games and browsers and on both hardware and software that can filter or monitor what your child can see. We have an E-Safety and Sanctions Policy. Mr Brain & Mrs Enoch are our E-Safety Co-ordinators.

Preventing your children from using the internet or mobile phones won't keep them safe in the long run, so it's important to have conversations that help your child understand how to stay safe and what to do if they ever feel scared or uncomfortable.

Mr Brain