Hi Everyone,
I want to invite you all to get involved with our new online Art Club. Every week I will be posting a new video with some activity ideas, fun and inspiration. Art is a great way to communicate during this stay at home time and I know how creative you guys are.
I would really love to see your artwork! I'm hoping you will share some of your pictures, comments and ideas (email photos to j.picton@hythe.surrey.sch.uk, or send artwork to school) and I will display them in my videos, on the website and tweet out the best ones. There are also some competitions and art collaborations if you are interested in having a go.
Have a look at my video flyer and get involved! Look out for new video's and art activity newsletters in the E learning section of the website. I will be running a special club for year 6, and there will be different activities for each age group, but please feel free to have a go at whatever you like.
You won't need a lot of art materials, we are hoping to use what you have around the house as much as possible – so please start saving junk and cardboard, I seem to have lots at the moment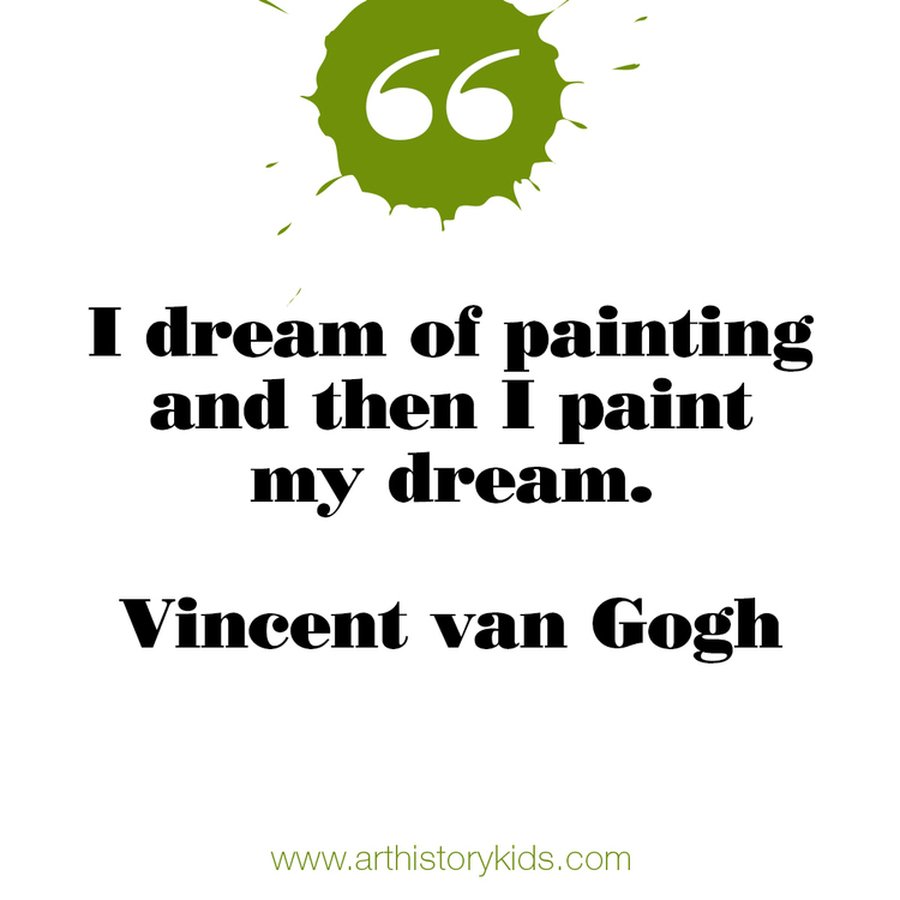 ART CLUB GALLERY !
NB: If you are sending pictures please confirm via email that you are giving permission to publish children's photographs and/or artwork on the website, Thank you!
Join Our Art History Dress Up Challenge!
Try these Yayoi Kusama acivities.............
Are you a mystery Winner?