Welcome to
Year 4 Robins & Year 4 Wrens
YEAR 4 ROBINS TEAM

YEAR 4 WRENS TEAM

Miss L Williams

Class Teacher

Miss H Bhogal

Class Teacher

Email: h.bhogal@hythe.surrey.sch.uk

Learning Support

Miss Callaghan

Mrs Finn

Learning Support
At The Hythe School, we follow the White Rose schemes of learning for maths. Below are the topics covered in Year 4 across the year
Please make sure you are reading at home every day and that you are asking questions about what the children have read to develop their understanding.
If you are stuck for questions you can print these cards off from Sparklebox and pick a different one each time.
How to support your child in reading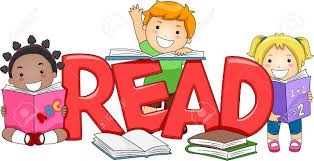 Please click here for an overview of all the learning objectives we will cover throughout year 4
We are now using the Oddizzi website for our Geography learning. Click on the icon to access the website.
Year 4's login details are:
Username: hyther Password: robins

Here are some extra activities to develop your child's learning:
Practice ordering negative numbers - Mission 2110 Roboidz
Practice adding decimal numbers - Decimal Basketball
Choose the correct homophone - Homophone Game
Can you apply the correct plural rule? - Plural Fishing
How many words can you make? - Whomp
Use the greater than and less than signs - Compare Numbers
Practice using apostrophes in contracted words - Concentration
Can you complete these magic squares? - Magic Squares