Transition page for pupils in the KS1 COIN Centre (Years R, 1 & 2)
Virtual Tour
We'd like to offer you a very warm welcome to the COIN Centre!
Our COIN Teacher, Mrs Blackford has recorded a short video tour of the KS1 Classroom and learning areas for your child to gain some familiarity with their new learning environment. Please bear in mind that some of the classroom set up may change in line with updated government guidance relating to the current pandemic.
Transition Books
Please find below some books we hope will help both you and your child to get to know a little more about our Centre as you begin your journey with us. These are the generic examples, and we will send out personalised versions of the Transition Books specific to each child prior to them starting with us at the Centre. We hope that our Induction Book will provide you with the information you need as a Centre Parent, but please do contact us if there is anything else you wish to ask.
Countdown to Starting School
It may be helpful to use a visual support to introduce your child to when they are starting school, such as these examples below.
This first example is aimed at those children starting at the Centre for the first time. The blue boxes are 'No School days', and the green boxes show your child when they will be in school. It has been designed to start from Monday 31st August, in time to show your child that they will come into school on the 3rd and 4th September for their 'Stay and Play' sessions.
The second example is aimed at the children already attending the KS1 COIN Class, to provide them with a visual support in understanding when they will return to school. It is designed to start from 24th August in order for the Wednesday in green to represent Wednesday 2nd September, the day they return to school.
Social Stories to support transition to/back to school following Lockdown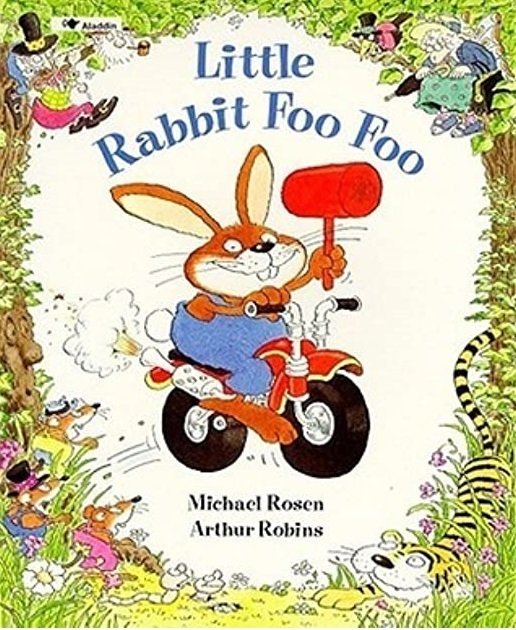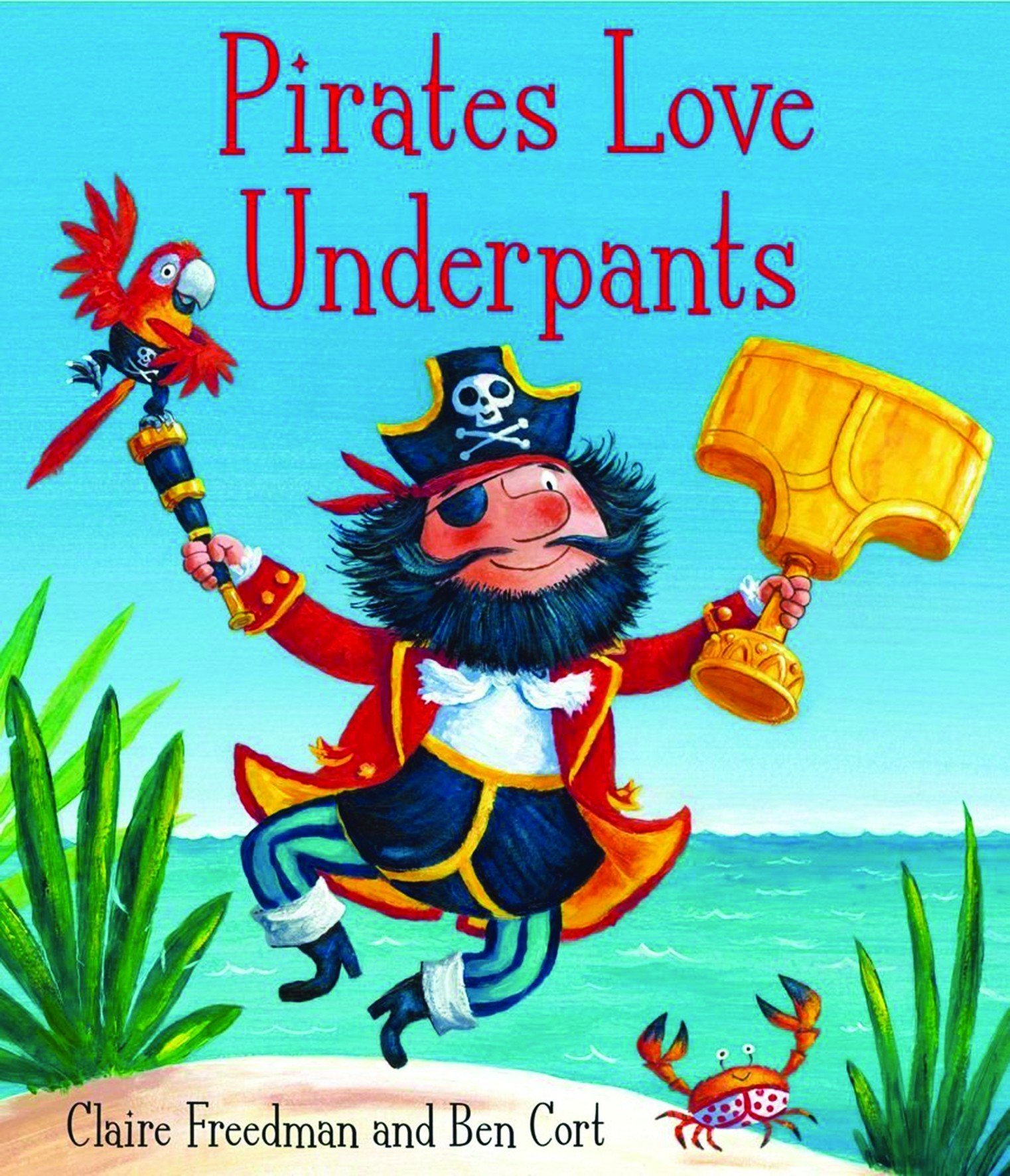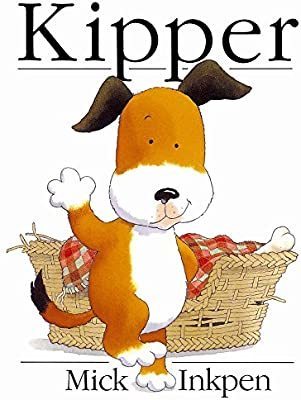 Top Tips
Gina Davies has been sharing some fantastic tips on her Facebook page, aimed at helping children with autism when starting school.
Here are some of her suggestions...
'Getting undressed is one thing, but getting dressed can seem a whole lot harder! We want the children to succeed even when we are not there to add the magic prompts.
Let's go visual and practice so they can be as independent as possible.
Try sewing a piece of brightly coloured soft fabric in the front of trousers or skirts/dresses.
Then practice "get the spot on your tummy". It's so much easier than get the label at the back...after all you can't see it round there!
Each little thing we do now that makes it simpler helps a child through the day when there is so much new stuff to think about!'
'Some people love new clothes but for others this is a nightmare! School uniform is now designed to be indestructible and this means it can be stiff, and scratchy. There are children who find this impossible and being at home for months in clothes the child is used does't make it any easier.
If you have the uniform remove all the labels and tags and sew name tags on the outside under the fold of a collar etc. It is a small thing a but labels are unbearable for some Let's take them out of the sensory equation. This way the clothes will find their way to your child if they go astray but stand a better chance of staying on at the right times!
Then put the whole uniform through the wash with your child's clothes every day until it has lost that new feeling. If it smells and feels familiar you have just made it easier for your child.'
Using a spikey ball or two when washing and tumble drying uniform can help make the fabric softer and more comfortable too.
Useful tips are also given relating to haircare and haircuts as well as toileting on the Gina Davies website and blog.
This year our children will come into school wearing their PE Kit on a Wednesday. To help support their understanding of this you may find this visual timetable helpful.