Congratulations to all our 'Great to be Gold' winners so far.
Who will be the next lucky winner?
It's 'Good to be Green' but it's also 'Great to be Gold'.

This is the what all children in the school are aiming towards.

Who will get a golden ticket to put into the box?

Who will have the winning gold ticket and get the prize?

What are the teachers looking for this week? Which school value is our focus? 'Include, Inspire, Invest'

There is always an air of excitement during the Friday celebration assembly while waiting to see who has won the prize.
Children always wear their 'Great to be Gold' sticker with pride and look forward to Gold Card Club on a Friday lunchtime. The success of Good to be Green is evident through the improvement in how many children have remained on 'Green' all year.
The expected behaviours are evident all around school and are linked to our school values which are: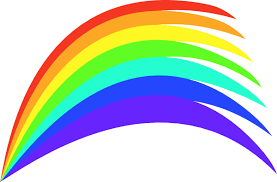 INCLUDE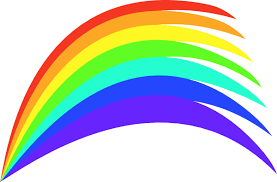 INSPIRE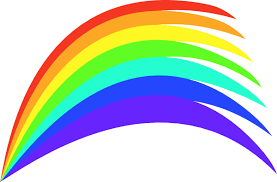 INVEST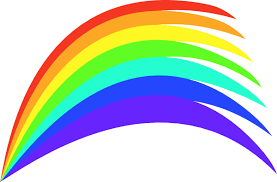 These values are also linked into our assemblies.
Throughout the week all the teachers are on the look out for children in each class to be put into the Headteacher's Gold Book. A walk down the red carpet to receive a Headteacher's Award in Friday celebration assembly is a special moment for all children!