Well done to all of Year 6 - you worked extremely hard in the lead up to, and during SATs week!
Welcome to Year 6 - OWLS
Morning Club: Every morning (Monday - Friday) Year 6 pupils will be given early access to the school via the canteen entrance. Pupils can arrive from 8:40am onwards and make their way to class. This gives pupils the opportunity to talk with myself regarding any academic issues, settle into the day and revise any areas that they are struggling with.
Homework will be handed out every Friday and should be completed by the following Wednesday. Any children that require additional support should feel welcome to seek advice from their class teachers and are urged to attend homework club for extra help.
Pupils have all been provided with Mathletics usernames and passwords. We encourage the children to access this provision outside of school. Link to website: http://www.mathletics.co.uk/
Activities and assessments will be placed onto Mathletics as often as it is deemed necessary.
Don't forget to log onto your Spellodrome account weekly to unlock new certificates, get yourself onto the leader board and play exciting spelling games!
Pupils have also been provided with a Username and Password to a new Maths Reasoning website: https://diagnosticquestions.com/Account/Login
This year we are learning about Growth Mindset. The main focus of Growth Mindset is to say "I will keep trying as mistakes are a part of learning"
Mr Hayward

Class Teacher

Mrs Vass

Teacher

Mrs Lesley Gregson

Learning Support
Year 6 - Summer Curriculum grid
Year 6 trips and extra-curricular activities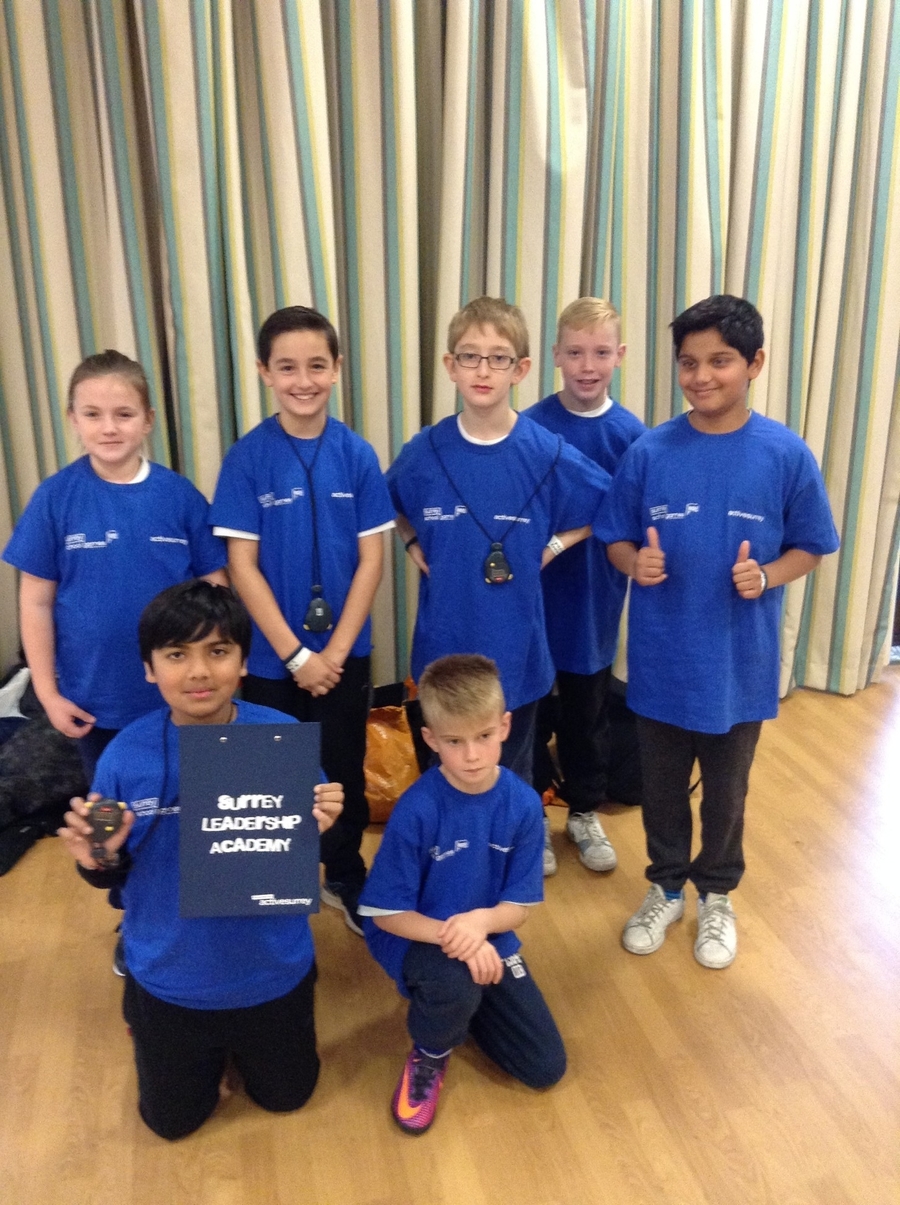 Young sports leaders embarking on Surrey's first ever Leadership Academy! Inspiration coming from Paralympic Champion Ian Rose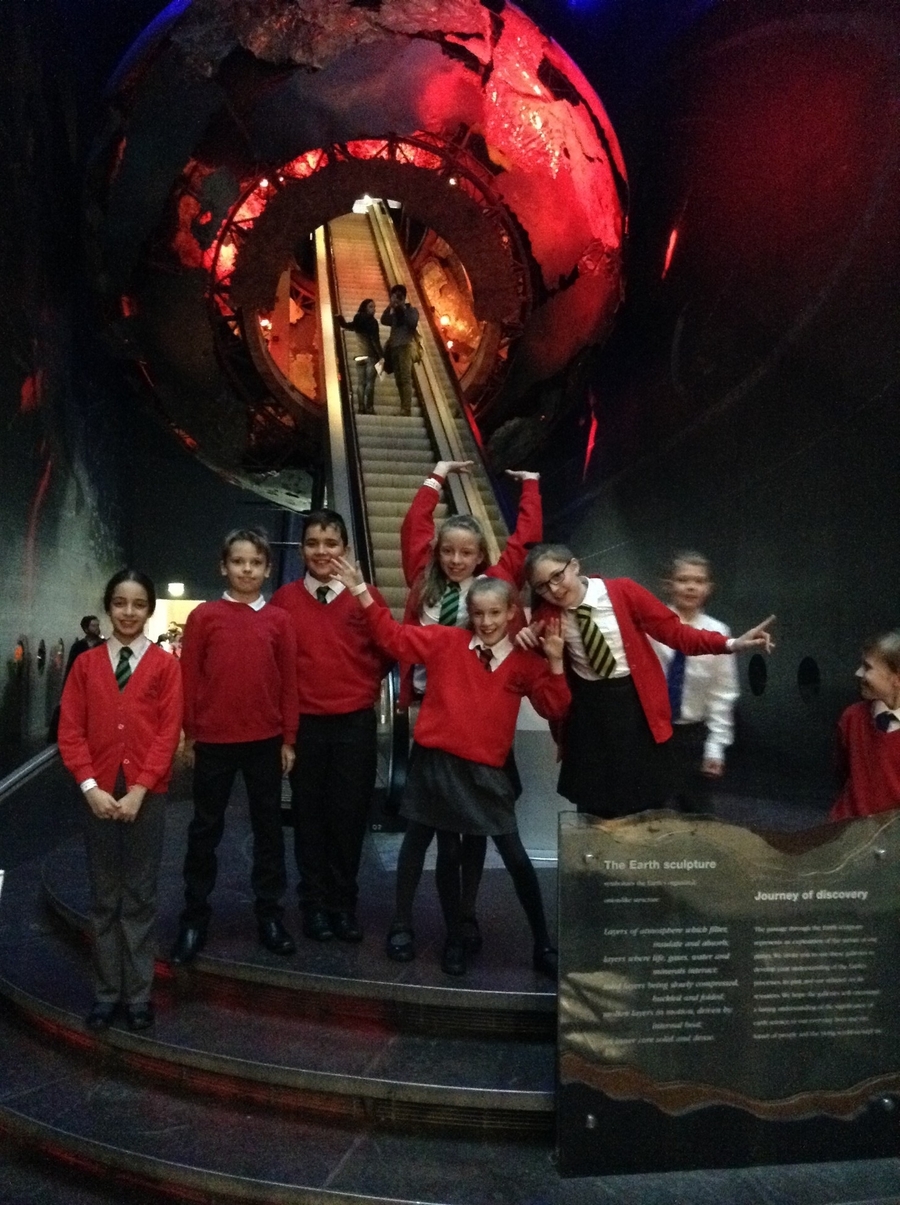 Key Changes to the Key Stage 2 SATs are outlined in the PowerPoint below.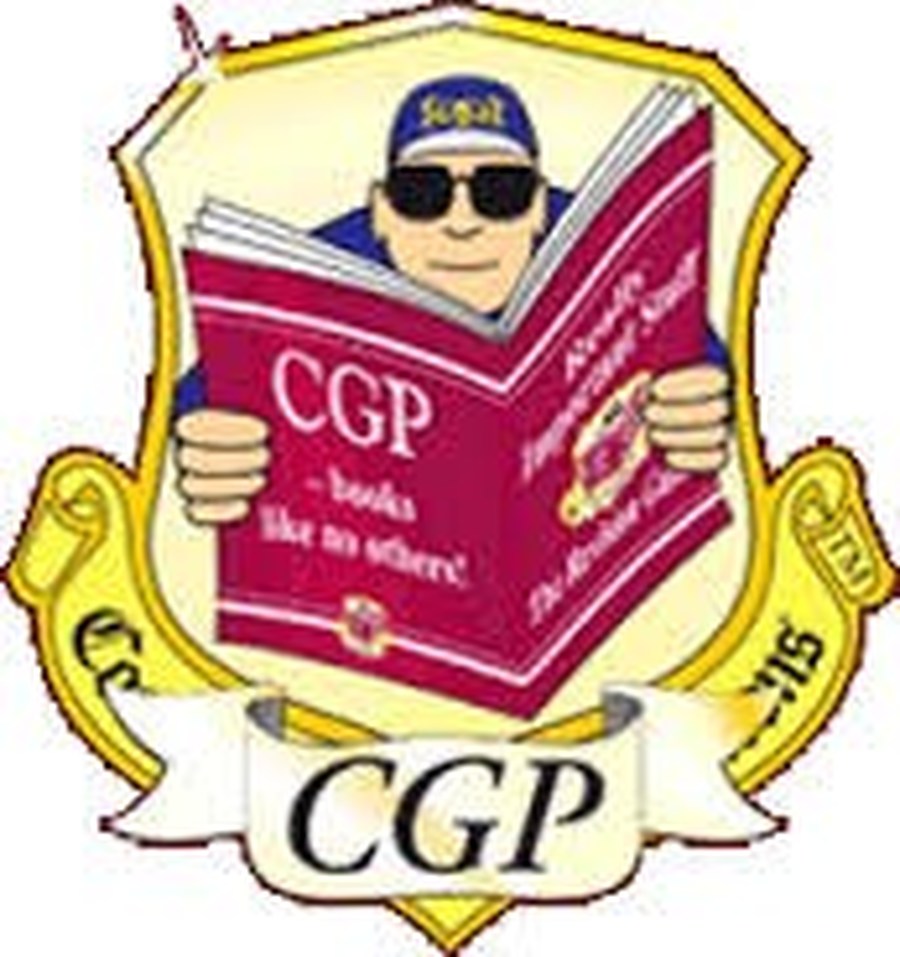 SATS Revision Links to help you prepare!
Below are some links to SPaG ( Spelling, Punctuation and Grammar) Bootcamp and mental maths bootcamp, these are excellent resources with sample test papers and online timed tests too. Try to have a practice regularly . I will be adding additional useful links to help support SATs revision.
Compare4Kids
Year 6 SATs
Copyright Compare4Kids (UK)
Click on the links below for some revision, fun games and activities!
Choose the correct homophone - Homophone Game
Practice using apostrophes in contracted words - Concentration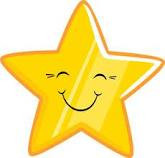 Thank you for taking the time to visit Year 6's webpage! Please let us know if there is anything else you would like to see on here!