Welcome to Year 5
Otter class
Mr Brain

Class Teacher

Email:

Mrs Livingstone

Learning Support

Mr Luna

Learning Support
During the first half of Summer term our topic is Mexico. We will be exploring the geographical aspects of Mexico as well as it's culture, through music, dance and food. During the second half of Summer term we will be looking at the Mayans! The children will be exploring the history of the Mayan people and what their lifestyle was like. They will look at the Mayan number system and have an opportunity to play an ancient Mayan game called Pok-a-Tok!
We will be continuing to have African drum lessons with Mr Walker until the end of this term, when the children will be performing the songs that they have learnt both in class and in their own time if they have had the chance to practice at home.
The children will begin their swimming lessons this half term and will be learning various strokes and taking part in a variety of games and activities with the swimming teacher and Mr Roots.
All of your child's homework will continue to be put onto Mathletics and Spellodrome on a Friday evening at 4:30 and will be due in on the following Thursday. Links are below to take you to the websites.
Please click here to use Mathletics
Please click here to use Spellodrome
Please click here to find ways you can support your child at home with their reading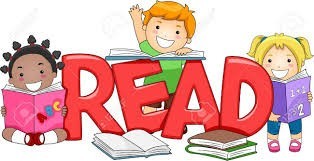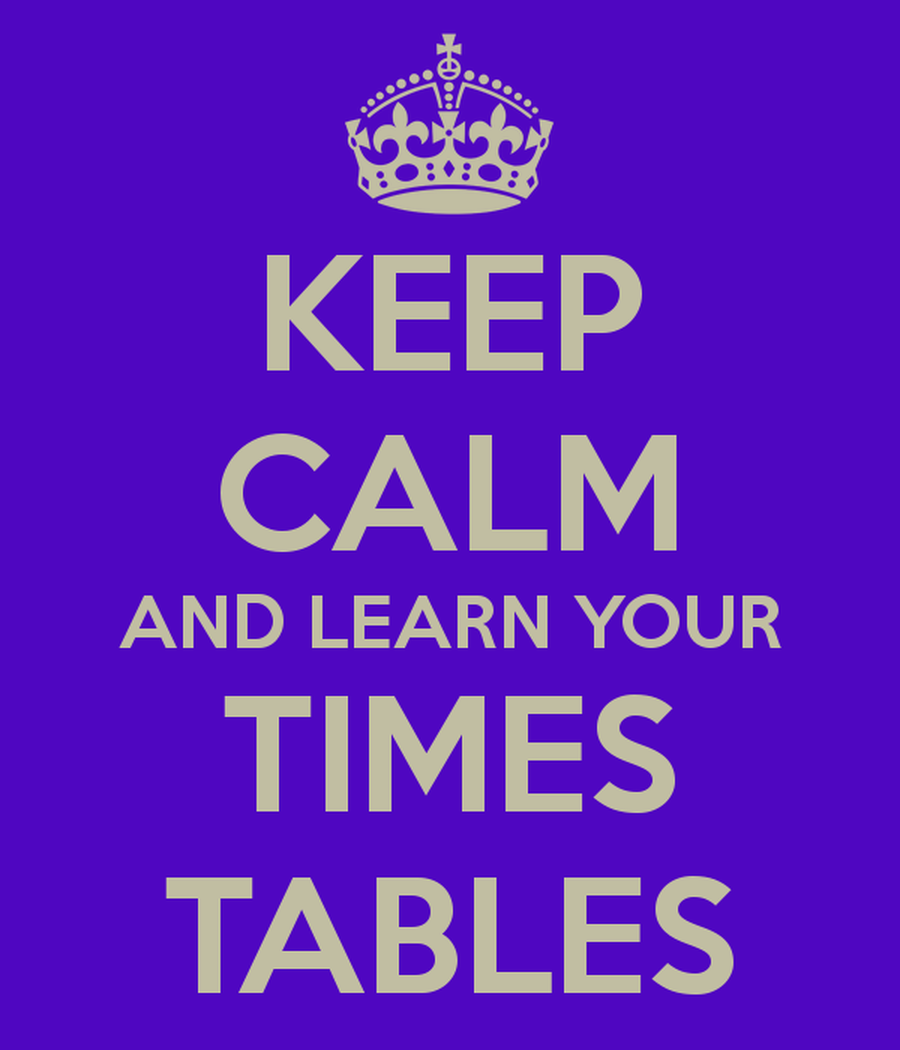 Click on the picture to go to the ODDIZZI site. Username: hythe Password: school

This year we are learning about Growth Mindset. The main focus of Growth Mindset is to say "I will keep trying as mistakes are a part of learning"