Welcome to Year 5
Otter class
Mr Charles Brain

Class Teacher

Email:

Mrs Sam Challenor

Teacher

Email:

Mrs Lynn Lee

Learning Support

Mr Jordan Carter

Learning Support
Autumn Term
This term's topics are "Earth and space" and "Famous Astronauts study" so we will be looking at a variety of subjects based around the solar system and also looking at the Space Race and all of the key moments in space travel in the last 60 years, including thinking about the future of space travel
We have The Learning Dome coming to see us on 1st November to talk to us about planets.
We also have Mr Walker from the Wider Opportunities program coming in to teach the children to play guitar
Mr Walker has recommended that all children log onto Kids Guitar Zone, which has lots of free lessons so they can practice at home even without a guitar! Here is the link http://www.kidsguitarzone.com/
We are focusing on maths mastery this year, see here for more information: https://www.ncetm.org.uk/public/files/23305628/Mastery_Assessment_Y5_High_Res.pdf
Please click here for Year 5 overview for the Year
Spring Term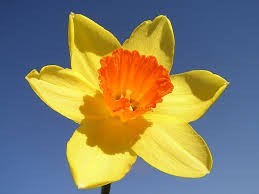 This term's topic is "Early Islamic civilization" where we will be looking at ancient civilizations in Islamic countries and how their society used to function. This will be a really exciting opportunity for art as there is some beautiful artwork from this time period and the children will be creating a piece of art linked to the topic
We are going to the British Museum on 1st March 2017 for an exciting workshop about ancient Islamic civilization
Our Fab Finish for Early Islamic Civilisation will be on the 10th March 2017 at 2:45pm which you are of course all invited to.
Please click here to use Mathletics
Please click here to use Spellodrome
New times table tests from 2016 explained, click here
Summer Term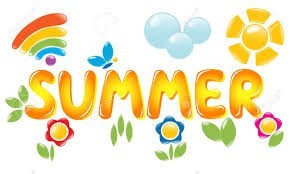 This term's topic is the Mayans and Mexican history. We will be exploring the Mayan culture and how they lived. This will include a computing focus on research and presentation based around researching Mayan civilization
Swimming has now commenced - Year 5's session is on a Monday.
Please click here to find ways you can support your child at home with their reading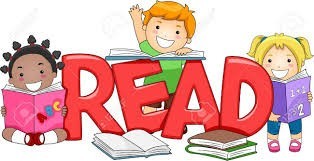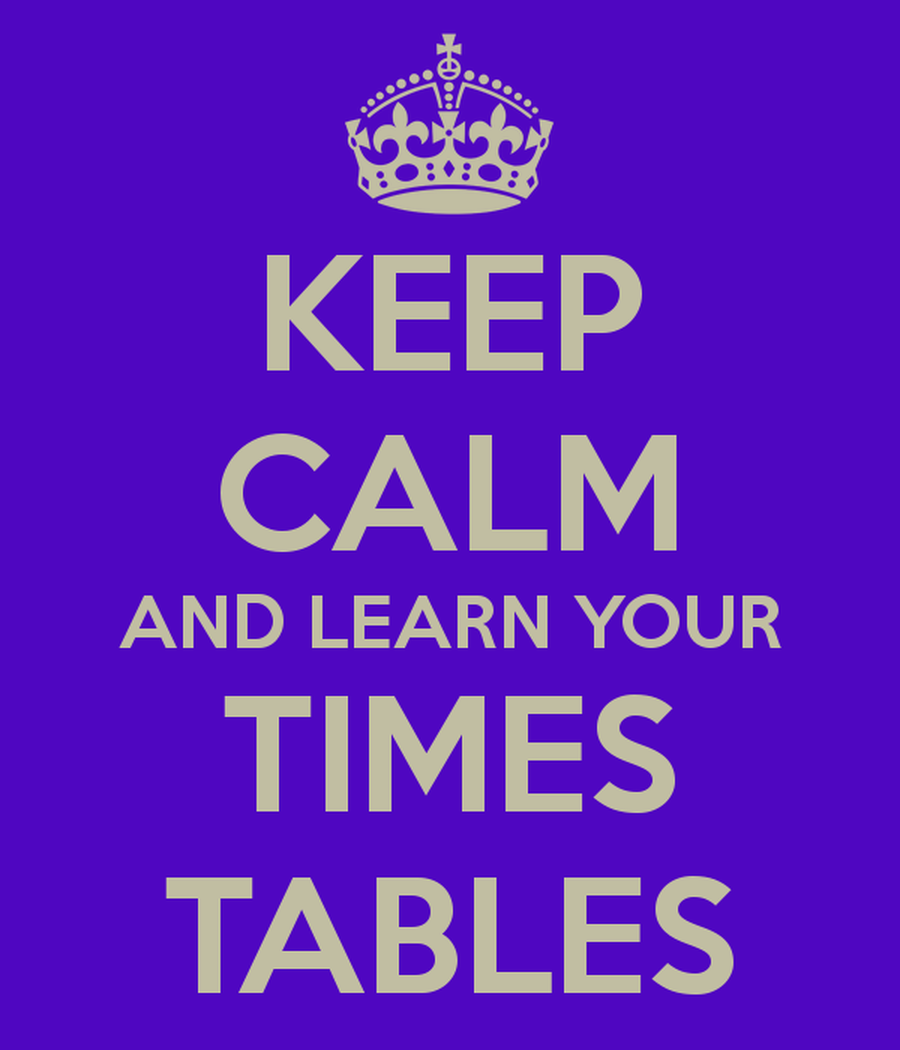 Click on the picture to go to the ODDIZZI site. Username: hythe Password: school

This year we are learning about Growth Mindset. The main focus of Growth Mindset is to say "I will keep trying as mistakes are a part of learning"