Welcome to Year 5
Otter class
Mr Brain

Class Teacher

Email:

Mrs Livingstone

Learning Support

Mr Luna

Learning Support
Year 5 Curriculum Grid Spring Term
During the first half of Spring term our topic is the Anglo-Saxons. We will be exploring the invasion of the Anglo-Saxons, settlements that they used and considering what it was like to live as an Anglo-Saxon. During the second half of Spring term, we will be moving onto the next stage of British history and studying the Vikings! This will involve lots of drama and re-enactments in the class and the children will also be making and constructing Viking Long Boats as part of their D&T learning.
We have a trip to Butser Ancient Farm next half term, which is a recreation of an Anglo-Saxon village and an experimental archaeology site near the South Downs. They specialise in school visits and are highly recommended as a place to really bring history alive!

We will be continuing to have guitar lessons with Mr Walker until the end of the current half term, when the children will be performing the songs that they have learnt both in class and in their own time from the excellent Kids Guitar Zone, which can be found here: http://www.kidsguitarzone.com/
All of your child's homework will continue to be put onto Mathletics and Spellodrome on a Friday evening at 4:30 and will be due in on the following Thursday. Links are below to take you to the websites.
Please click here to use Mathletics
Please click here to use Spellodrome
Please click here to find ways you can support your child at home with their reading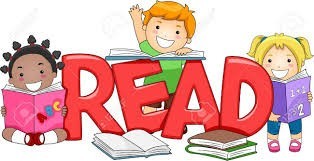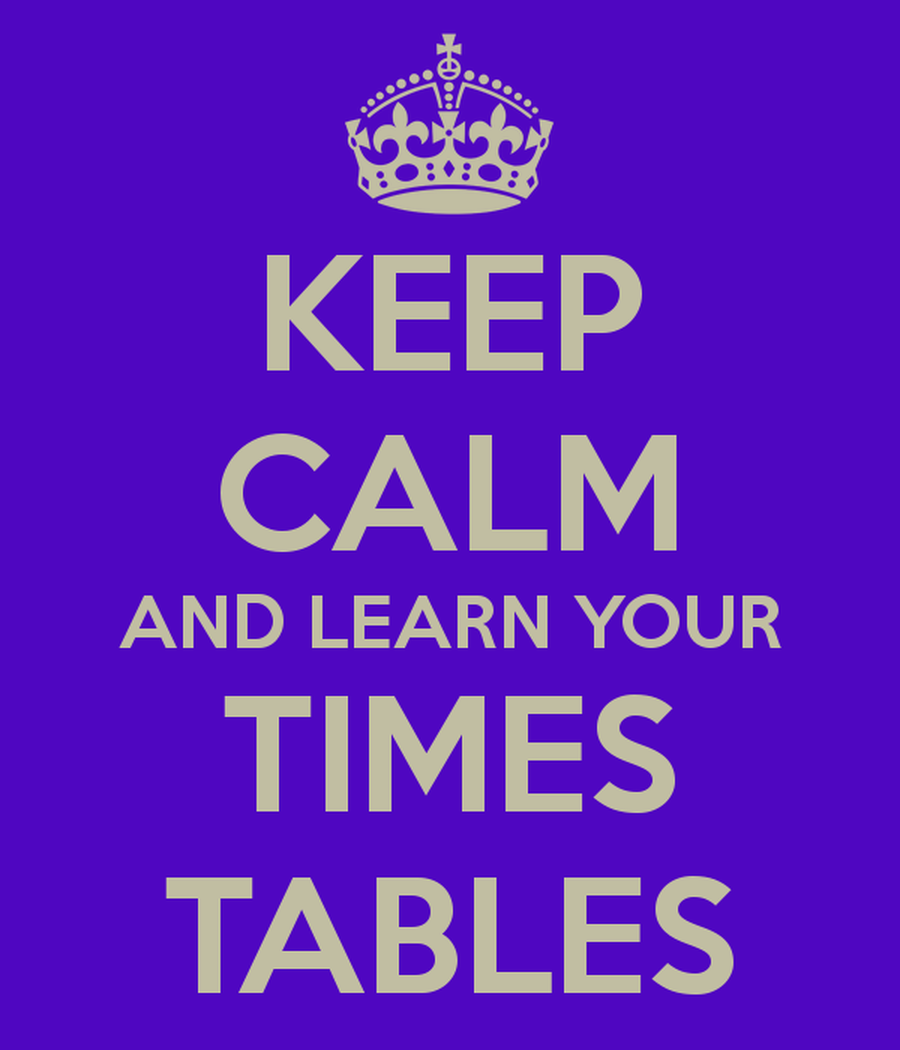 Click on the picture to go to the ODDIZZI site. Username: hythe Password: school

This year we are learning about Growth Mindset. The main focus of Growth Mindset is to say "I will keep trying as mistakes are a part of learning"