Welcome to the Year 2 webpage! We look forward to seeing you on March 27th for our WOW performances in class!
Welcome to Year 2
Hedgehogs

Badgers

Ms Hood

Class Teacher

Mrs Enoch

Class Teacher
Miss Deabil

Learning Support

Mrs Finn

Learning Support

Miss Callaghan

Learning Support

Mrs Abery

Learning Support
Please click here to see the Curriculum Grid for Spring term 2018
Topic Learning
The topic for this term is Famous People. In the first half term we will be looking at 'Monarchs' and after half term we will be looking at 'Explorers'.
We have recently enjoyed a trip to Hampton Court - despite the weather! The children all enjoyed experiencing life in a Tudor Palace, pretending that they were Henry VIII and one of his wives! The children learnt about Tudor artifacts and even learnt a traditional Tudor dance!
In class we have been finding out about facts about Queen Victoria , Queen Elizabeth I and Henry VIII by researching on laptops and finding information in books. This has linked to our iSearch computing topic too!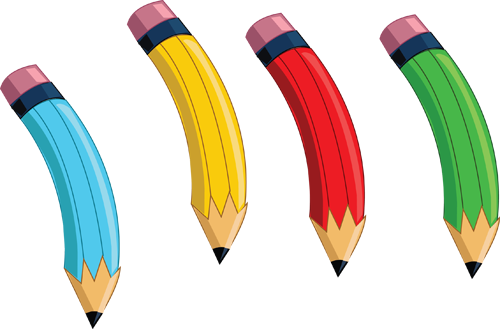 English
In English this half term , we have been learning to orally retell , imitate and innovate the text Cinderella! The children have already drawn beautiful story maps and and even 'hot seated' Cinderellas Ugly sister Priscilla!
Next, we will be writing their own stories based around the structure.
Please make sure you are reading at home every day and that you are asking questions about what the children have read to develop their understanding. If you are stuck for questions you can ask print these cards off of sparklebox and pick a different one each time.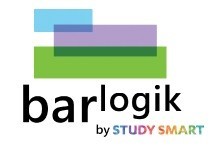 Use Bar Logik to practice your problem solving skills.
Please click here to see the curriculum grid

Use Spellodrome to practice your spellings. Can you win enough points to get a certificate?