Welcome to the Year 2 webpage! See below for exciting information about our learning this term !
Mrs Livingstone

Learning Support - Hedgehogs

Miss Callaghan

Learning Support - Badgers
Our Spring term 1 topic is.....
The Scented Garden

This term we will be exploring everything about the amazing world of plants! The children will use their senses to discover sent from herbs and other plants , they will explore the varying shapes and colour through art and design and experiment with flowers to discover how they grow and reproduce.
The children will also grow a 'Pizza garden' , exploring the amazing tastes of plants. In addition they will explore how plant life contributes to our environment and why it is important to care for the world around us.
Our Spring term 2 topic is.....
Wriggle and Crawl
In our Spring 2 topic we will be learning about habitats and life cycles, using our Computing Skills to create stop motion animation and learning more about the tiny world of insects!
Please click on this link to view our current Curriculum information.
Fun web links to support our learning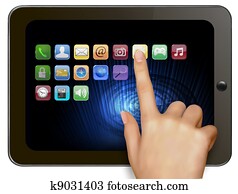 If you would like to support your child's learning at home, here are some great web links to support our current topics. Please click on the links to go to the web pages:
Top marks Maths - lots of great maths games for iPad and PC
ICT Games -Phonics and writing games
ICT Games - Times Table practice
Phonics Play - phonics and spelling games
The Woodland Trust - research and information about Minibeasts
BBC Dig in - Facts and fun about plants and gardening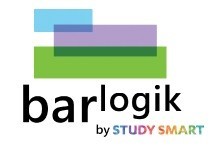 Use Bar Logik to practice your problem solving skills.