Welcome to Year 2
Hedgehogs

Badgers

Miss Polly Clemance

Class Teacher

Mrs Maddy Enoch

Class Teacher
Mrs Jacqui Bonny

Learning Support

Mrs Rekha Nair

Learning Support

Mrs Kenning

Learning Support Assistant

Mrs Bharath

Learning Support Assistant
Please click here to see an overview for the objectives that are covered in Year 2
The topic this term is Oceans and Seas
In Summer 1 the children will be finding out about the continents of the world and countries that make up the United Kingdom. Children will also explore the seas and oceans of the word and plot them on a map using an atlas. Children will be learning about the different animals of the world and where and why they live there.
In Summer 2 children will be creating their own sea scene using objects from the sea , researching the creatures within the different seas and learning about how we explored them on different types of boats.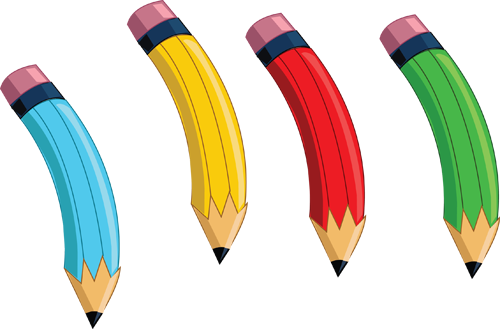 English
In English this term are learning the wishing story ' The Enchanted Feather'. Children will be learning to orally retell the text and writing their own stories based around the structure.
Please make sure you are reading at home every day and that you are asking questions about what the children have read to develop their understanding. If you are stuck for questions you can ask print these cards off of sparklebox and pick a different one each time.

Use Spellodrome to practice your spellings. Can you win enough points to get a certificate?
Maths
In Maths this term the children will be learning about measure.
Time - We will be learning to tell and read the time on the hour and half past, quarter past and quarter to. The children will play lots of games to explore this concept. Please encourage your children to practice telling the time at home - what time do they need to get ready for school? When is it dinner time? What time will it be in 15 minutes?
Capacity , Volume and Temperature - Children will learn to measure in ml and l and measure the temperature in degrees. Children will compare capacity and temperature using < > = ( less than, more than and equal to signs) .
To support this learning , you could talk about the temperature of the weather , try to some cooking together and use the langauge for measures in your discussions.
Number and place value - Children will be learning to double and half, subtracting and creating numbers in different ways.
Throughout each of the topics children will have the opportunity to reason through open questions and word problems and to apply their ideas to real life contexts - the more discussion you have with your children at home, the easier this will become!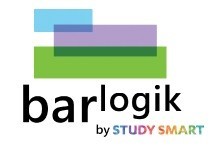 Use Bar Logik to practice your problem solving skills.