Welcome to Year 2
Hedgehogs

Badgers

Miss Polly Clemance

Class Teacher

Mrs Maddy Blane

Class Teacher
Mrs Jacqui Bonny

Learning Support

Mrs Rekha Nair

Learning Support

Mrs Kenning

Learning Support Assistant

Mrs Bharath

Learning Support Assistant
Please click here to see an overview for the objectives that are covered in Year 2
The topic this term is famous people from the past.
In Spring 1 the children will be learning about famous explorers and inventors including, Leonardo Da Vinci, Columbus and Armstrong.
In Spring 2 children will be comparing the Monarchs Queen Victoria and Queen Elizabeth II. The children will also be looking at various activists, composers and authors.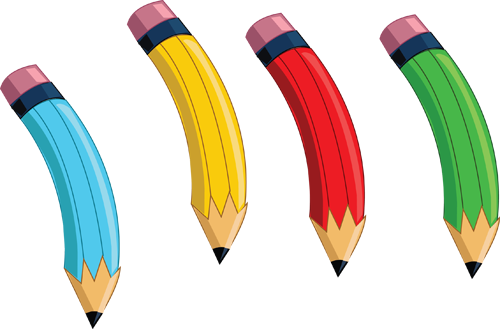 English
In English this term are learning to write riddles and retell the story of 'James and the Giant Peach'. See if you can remember the story and tell your families!
This term we are celebrating world book day. We are focusing on revolting rhymes and Quentin Blake. We will be writing our own revolting rhymes and illustrating them too.
Please make sure you are reading at home every day and that you are asking questions about what the children have read to develop their understanding. If you are stuck for questions you can ask print these cards off of sparklebox and pick a different one each time.

Use Spellodrome to practice your spellings. Can you win enough points to get a certificate?

Maths
In Maths this term the children will be learning to add and subtract using money. Can you buy find the correct change?
Children will also be looking at 2D and 3D shapes. They will be naming their properties such as the number of vertices, edges and faces they have.
The children will also be learning about fractions, they will recognise, name and write the fractions 1/2, 1/4, 1/3, 2/4 and 3/4 of length, shape, quantity or objects. children will count in fractions and find equivalent fractions, e.g. 1/2 = 2/4.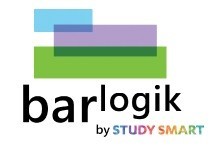 Use Bar Logik to practice your problem solving skills.