Welcome to Year 2
Hedgehogs

Badgers

Ms Hood

Class Teacher

Mrs Enoch

Class Teacher
Miss Deabil

Learning Support

Mrs Finn

Learning Support

Miss Callaghan

Learning Support

Mrs Abery

Learning Support
Please click here to see an overview for the objectives that are covered in Year 2
The topic for this term in Year 2 is THE GREAT FIRE OF LONDON.
We are learning about London's past and present, in particular life in the 17th Century. We are learning to identify similarities and differences between the ways of life then and now. We are investigating the events of the fire; how it started and why it spread. We are designing and creating Tudor Houses from this period.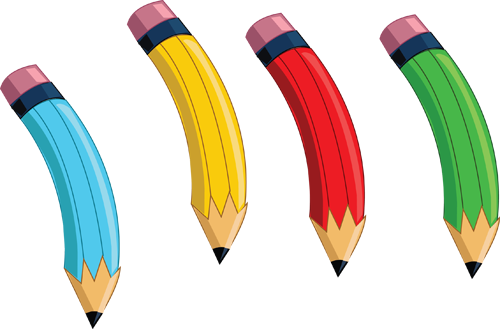 English
In English this term are working with the story, The Papaya who Spoke.
Children will be learning to orally retell the text and writing their own stories based around the structure.
Please make sure you are reading at home every day and that you are asking questions about what the children have read to develop their understanding. If you are stuck for questions you can ask print these cards off of sparklebox and pick a different one each time.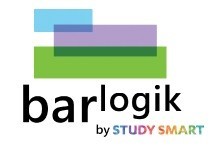 Use Bar Logik to practice your problem solving skills.
Please click here to see the curriculum grid

Use Spellodrome to practice your spellings. Can you win enough points to get a certificate?