Welcome to the Year 2 webpage! See below for exciting information about our learning this term !
Mrs Livingstone and Mrs Watts

Learning Support - Hedgehogs

Miss Callaghan

Learning Support - Badgers
Our Summer term 1 topic is.....
Beachcombers

Pack up some sandwiches, pick up your sunhat and keep your eyes peeled because we're off to the coast to go beachcombing!
This half term, we'll visit a local beach to experience the sights, sounds and smells of the seashore and explore rock pools to find living and non-living things. Bringing shells, pebbles and seaweed back to the classroom will help us to learn about a wide range of coastal plants and creatures. We'll read a range of seaside stories and use the coast as a setting for our writing. Maps and film footage will help us to find out more about the coast and we'll create a wide variety of artwork. We'll use books and the internet to search for information about the seashore and use our knowledge to write our own non-fiction books.
Our Summer term 2 topic is.....
Muck, mess and mixtures
This half term, we'll have a messy morning to investigate mixtures, from paint and toothpaste to jelly and shaving foam. We'll write recipes, leaflets, lists and stories of our own. We'll use our science skills to explore everyday materials, investigate soap products and understand why mixtures freeze and melt.
We'll learn how to measure using scales, measuring jugs and cylinders accurately. We'll taste a wide variety of foods, learn about healthy eating and follow recipes to make some yummy treats including pizza and ice cream! Our artwork will also rely on our mixing skills. We'll use marbling inks to make unusual patterns, create food landscapes inspired by Carl Warner, paint with ice cubes, model clay into exciting shapes and use a variety of materials to make mixed media collages. We'll arrange images from the project into a PowerPoint presentation and demonstrate our messy science investigations.
Please click on this link to view our current Curriculum information.
Fun web links to support our learning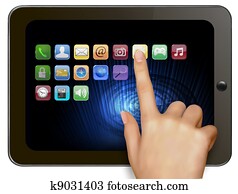 If you would like to support your child's learning at home, here are some great web links to support our current topics. Please click on the links to go to the web pages:
Top marks Maths - lots of great maths games for iPad and PC
ICT Games -Phonics and writing games
ICT Games - Times Table practice
Phonics Play - phonics and spelling games
The Woodland Trust - research and information about Minibeasts
BBC Dig in - Facts and fun about plants and gardening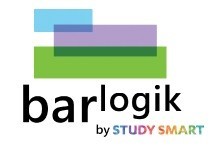 Use Bar Logik to practice your problem solving skills.