Welcome to the Year 2 webpage! See below for exciting information about our learning this term !
Hedgehogs

Badgers

Mrs Haviland

Class Teacher

Mrs Enoch

Class Teacher

Mrs Ahmed

Class Teacher
Mrs Nair

Learning Support - Hedgehogs

Miss Callaghan

Learning Support - Badgers

Mrs Bharath

Learning support for both classes
Our Autumn term 1 topic is.....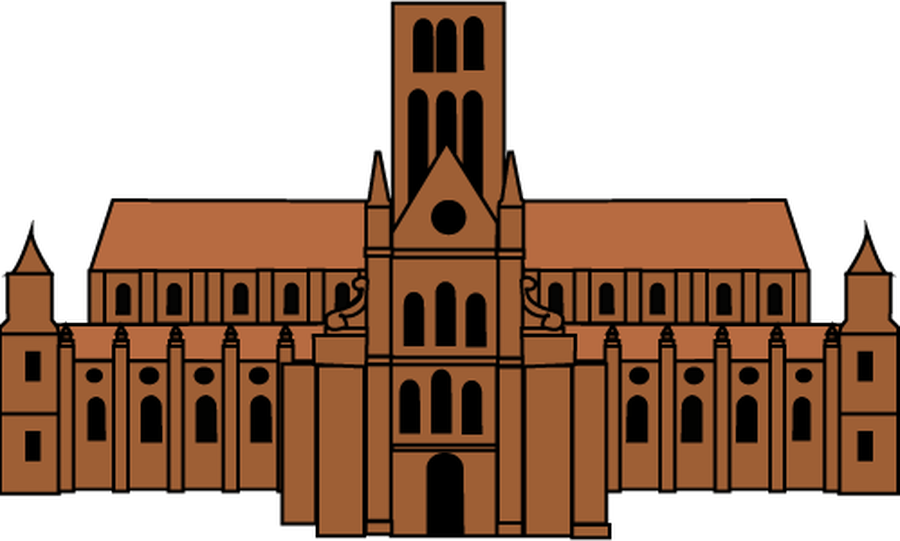 Towers , Tunnels and Turrets !
This term in Year 2 we will be climbing the battlements or tunnelling in the ground, there's a whole world of adventure and fun to be found! In Autumn term 1, we will be exploring the towers, battlements and maybe a secret tunnel or two! We'll learn all about the different parts of a castle and describe how they have changed over time. Using a wide range of materials, we'll build models of castles and test the strength of our structures. We'll create models inspired by the story of the Three Little Pigs. Maps and photographs will help us learn about the tallest buildings and the longest tunnels in the world. We'll find out about the amazing Victorian engineer, Isambard Kingdom Brunel.
Our Autumn term 2 topic is.....
Street Detectives
In Autumn term 2, we'll follow a route around our local streets and take pictures of the buildings, businesses and plants we can see. Talking to residents about the area will help us understand how the local community could be improved. Looking at photographs will help us to spot any similarities and differences between the houses and shops of today and the past. We'll find out about the history of our school and talk to former pupils about their experiences. They will learn firsthand about the lives of people from the local area, through interviews and historical evidence. We'll also study and draw maps, create a model of a local building, draw portraits of the people we have met and look at the work of urban artists.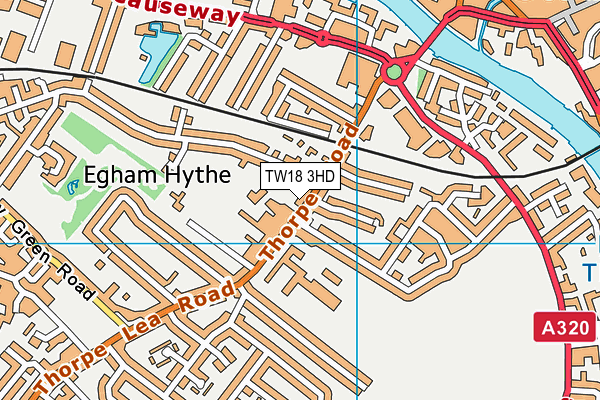 Maths Learning
Autumn term 1: Place Value and addition and subtraction
The children will begin to explore place value using concrete material , such as deines, counters and groups of objects to develop an understanding of the value of each digit in a number. They will then learn to record these, representing them using pictures and then in the more formal 'abstract' way as numerical digits. They will also learn to read and write numbers as words. Using the same methods as above, pupils will then learn to physically add and subtract concrete resources, showing their understanding when exchanging between columns and then will learn to record their understanding in more formal methods.
Autumn term 2: Measurement: Money and Multiplication and division The children will apply their knowledge of place value to money , learning the names of coins and exploring problem solving using their addition and subtraction skills, applying these in real life contexts and recording their methods. Children will then move on to learning about multiplication, making arrays with counters for the 2, 5 and 10 times table and their related division facts. They will then learn to record these using pictures and then the more formal written method, once their understanding is secure.
English Learning
Autumn term 1: The children will listen to and learn the story of 'The Papaya that Spoke'. They will retell the story and use story maps to plan their own version, using the learning from our topic 'Towers, Tunnels and Turrets'. The children will begin to learn to use 'Year 2 writing skills', such as new punctuation and expanded noun phrases to describe. After half term, children will retell and learn the instruction text 'How to make a Sandwich'. They will identify the specific features of the text and use this as a template to recreate their own instruction text, linked to our topic 'Street Detectives'.
Autumn term 2: In Autumn 2, the children will be learning the wishing tale, 'The Enchanted Feather', retelling and writing their own wishing tale. To complete their non – fiction learning this year, the children will also learn the discussion text 'Should children talk to Giants? They will then use their learning from our 'Street Detectives' topic to write their own discussion text.
Spelling, Punctuation and Grammar The children will receive curriculum linked spellings weekly to learn at home, ready to be used and practiced the following week in class based learning. The children will be beginning to learn to write and use suffixes and homophones and practice spelling the Year 2 common exception (tricky) words correctly; this will be included in their learning across both half terms. The children will begin to learn about different sentence types; statements, questions, exclamations and commands and the correct punctuation to go with them.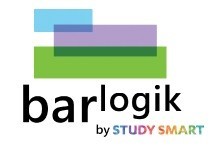 Use Bar Logik to practice your problem solving skills.
Please click here to see the curriculum grid

Use Spellodrome to practice your spellings. Can you win enough points to get a certificate?