Miss Bhogal

Class Teacher - Rabbits

Miss Dockerill

Class Teacher - Squirrels

Mrs Bonny

Learning Support Assistant

Mrs Burchell

Learning Support Assistant
Welcome to Year 1 !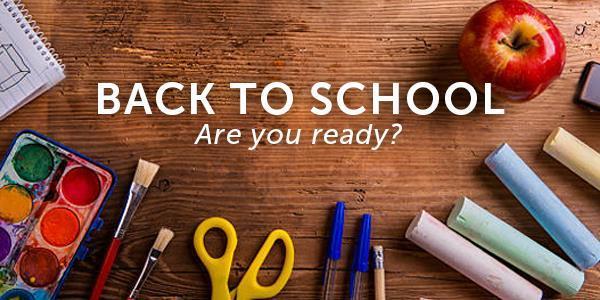 Please click on the links below for important information.
Year 1 Curriculum Grid Autumn Term 2017.doc
Autumn Term 2017
English
Children will listen to and retell the story of 'Going for a Song' and ' The Magic Porridge Pot'. They will carry out various activities to do with the stories. For non- Fiction, children will look at instructions and discussions texts. They will learn key features and how to write these texts. During SPAG ( spelling, punctuation and grammar) children will practice how to write interesting sentences using good grammar, punctuation and capital letters.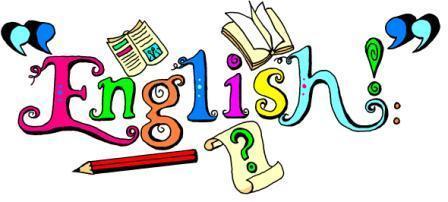 Maths
Children will be building their knowledge on numbers and their value. They will learn to count confidently, recognise, order and compare number of objects and numbers using mathematical vocabulary ( less than, more than, equal etc). Children will be able to write number sentences using mathematical signs '+', '-' and '=' and count on from any given number. As well as counting in multiples of 2's 5's and 10's. During Geometry ( Shapes) Children will learn to recognise, name and describe both 2D shapes and 3D shapes.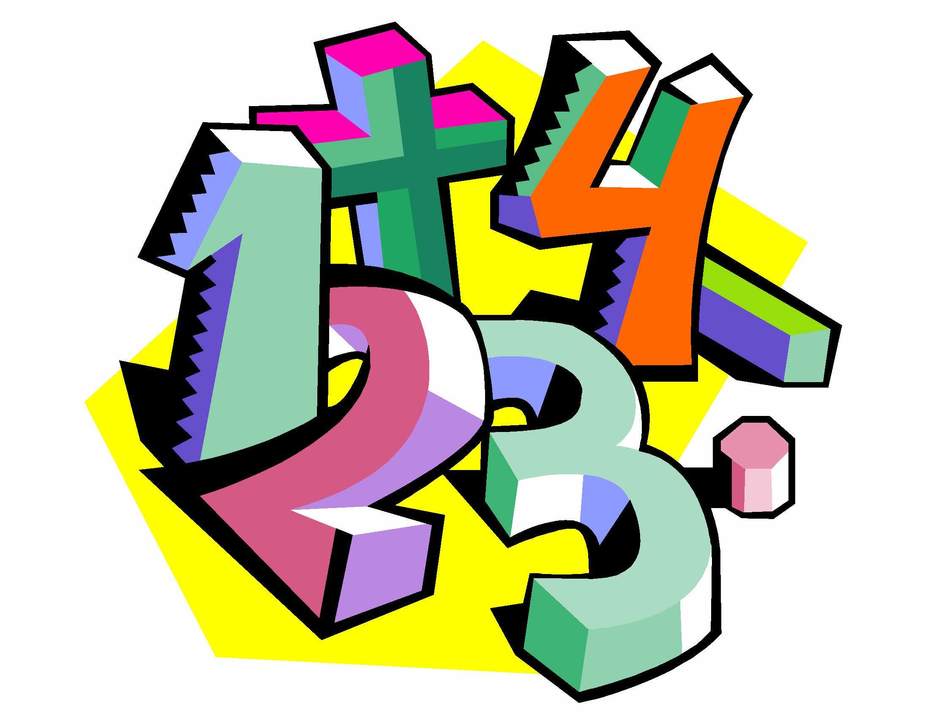 Topic
During Science, children will learn to identify and describe a variety of materials by using scientific vocabulary. In addition, children will learn about the four seasons including the weather and the varied length of the day. Children will be taught to use practical scientific methods, processes and skills. In History, children will be looking at naming transport types and comparing past and modern transport. During Geography, children will look at maps and practice simple map reading and finding key landmarks. In Art, children will explore: transport through 3D recycled material sculptures, drawing and painting.
Click here to practice your phonics
All Year 1 students will be taking part in the Phonics Screening Test in June 2018. During Year 1, you are encouraged to support your child in phonics so they can be successful in the test. The above link is of the website the school uses in phonics classes to support students. Please use the website at home to deepen your child's learning, we also encourage that your child reads regularly to strengthen their phonics.
Please watch the video below to support your child with reading.
Use Spellodrome to practice your spellings. Can you win enough points to get a certificate?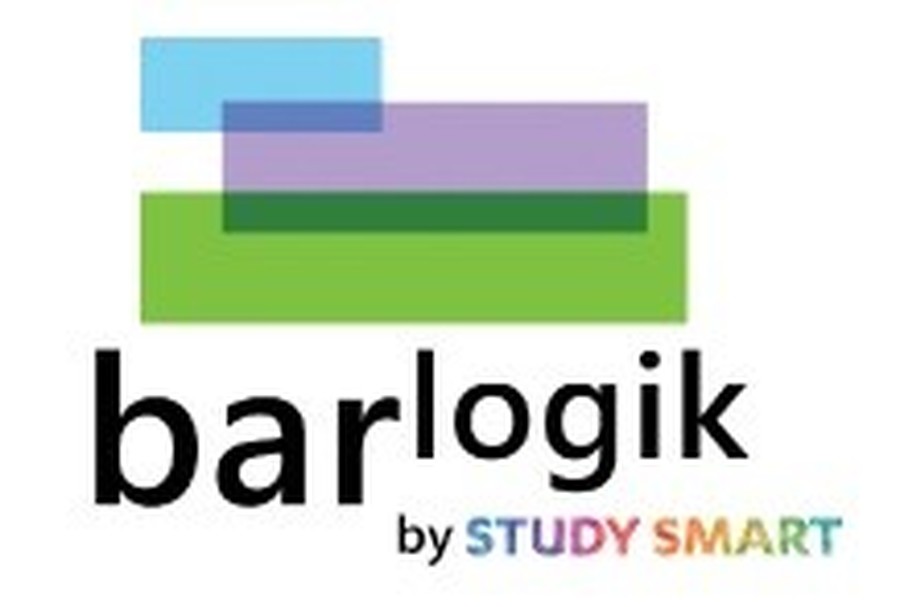 Use Bar Logik to practice your problem solving skills.
Your child will be receiving a login and password during the autumn term for this website.