Mrs Humphreys

Centre Manager and Teacher

Mrs Blackford

Centre Teacher

Mrs Bowie

Learning Support

Mrs McKean

Learning Support

Mrs Stevenson

Learning Support

Mrs Watson

Learning Support

Mrs Clarke

Learning Support

Mrs Adams

Admin Support

Mrs Priddy

Lunchtime Support
Supporting learning at home...

Find Phonics games to support learning here
A game we like to play is Buried Treasure, to help us practise our Phonics sounds.
There are other great games to play on the same website, Phonics Play.
As a school, we now also have access to

Please ask us for your child's Spellodrome login information.

To practise Maths at home this half term take a look at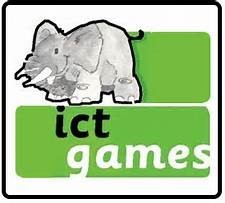 or challenge yourself with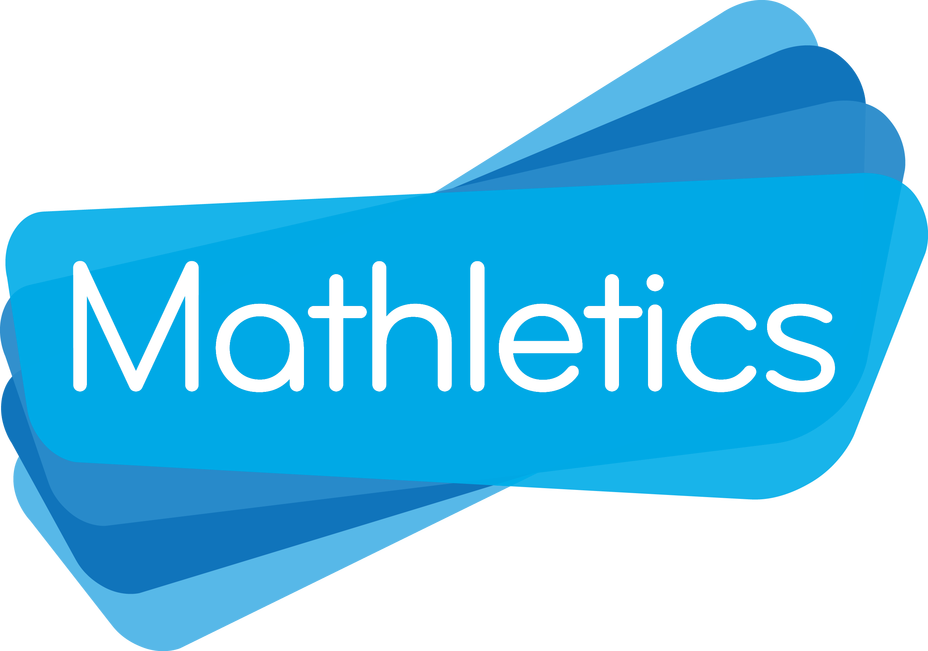 Please ask us for your child's Mathletics login information.
Reading with your child...
Our children read with an adult every day in the Centre. We love to hear about the children sharing their books at home with friends and family as well, so please let us know if they've given great effort in their reading with you too! Below are some helpful questions you may like to ask your child, when sharing their book with them, to get them talking about the book as well as reading the story or information.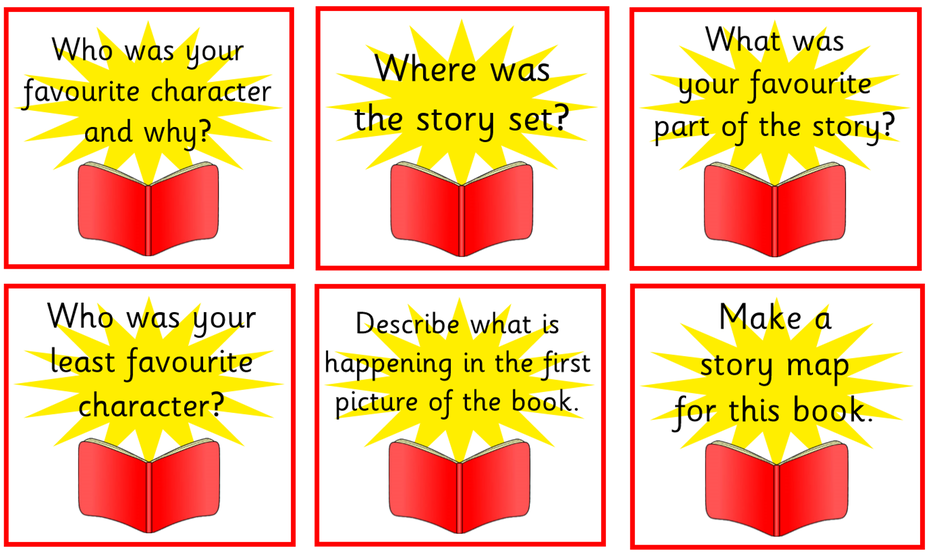 | | |
| --- | --- |
| Our PE Days... | |
| Year 3 | Wednesday and Friday |
| Year 4 | Wednesday and Friday |
| Year 5 | Thursday and Friday |
| Year 6 | Thursday and Friday |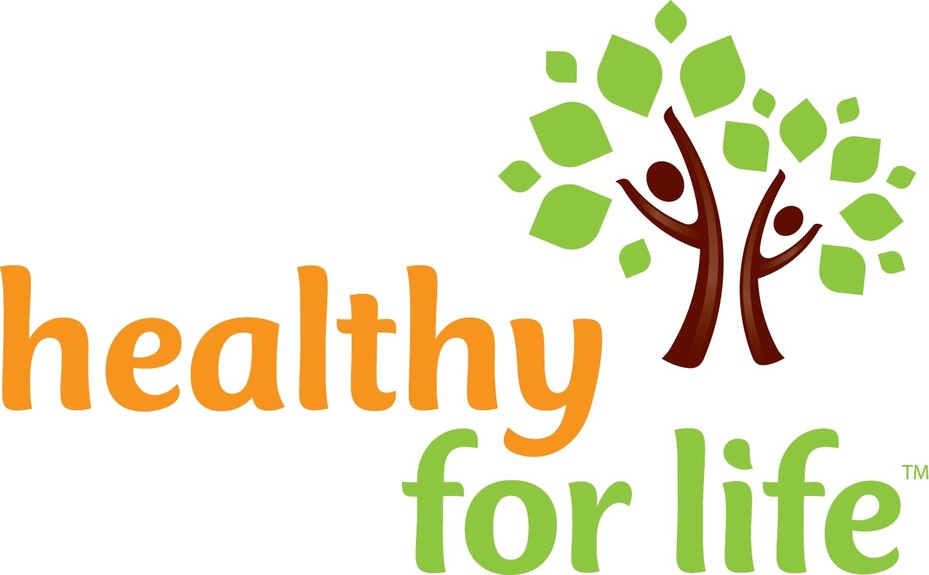 School News
Please click HERE to see our latest newsletter and dates for class assemblies.
We are really looking forward to our Forest Day next week!
We enjoyed our visit to St Ann's Hill in November - despite the wet weather!
We are really looking forward to taking part in a Forest Day very soon, and possibly a return visit from Yoganory.
Please see the table below for each class trip/event.
The cost is £20 per child. Although all contributions are voluntary without your support and contribution these events may not be able to go ahead.
YEAR 3

Butser Ancient Farm outreach (in school) - 4/11/16

Wisley Gardens – 22/3/17

Egyptian workshop in school – 18/5/17

YEAR 4

Egyptian dance and cartouche painting in school – 27/9/16

Spring term – local field work – date to be confirmed

Woking Mosque – 17/5/2017

YEAR 5

The Portable Learning Dome – 1/11/16

The British Museum – 1/3/17

Mayan's workshop – 18/5/17

YEAR 6

The Natural History Museum – 23/11/16

Survival skills teambuilding event – 7/3/17

Chertsey Museum – 19/6/17

Junior Citizen organised by Runnymede Borough Council

Year 6 only- £4 per child - 14/11/16

Year 6 only - Bikeability - £23 per child - 20th March – 24th March 2017 - optional trip - please contact the school office for more information.
We have so much fun learning in the Harbour Centre!
Why not take a look through our gallery to see some of our Magical Moments?